Here you can see real-life application of the Slim T4 and T5 Fluorescent Lighting.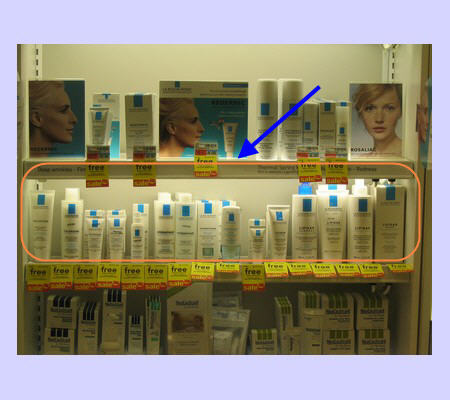 Photo 01

Attracting buyers' attention is an easy task with TW Lighting's slim T4 & T5 Fluorescent luminaires - they are aesthetically appealing and at the same time meet the retailers' expectation on energy efficiency, low maintenance cost, and most importantly - The lighting design sells the product.

See the sharp contrast among merchandises on shelves with lighting and that on non-lit shelves.